Our Best Sellers
Welcome to our best sellers, the place that most people don't get past. We don't blame them, they're quite frankly incredible.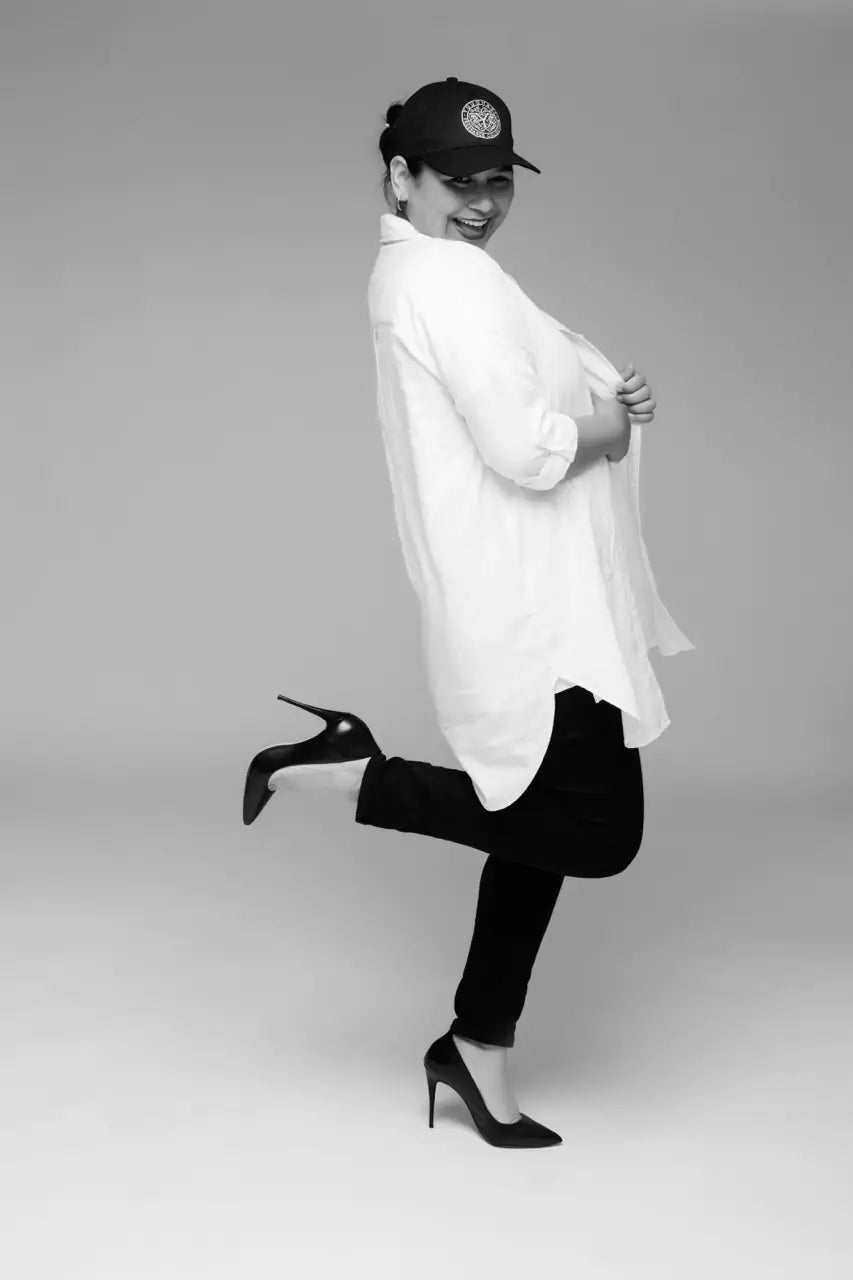 Our Story
Meet Rushana Meyer, the inspiring entrepreneur and driver behind the alluring fragrances industry that is capturing people's hearts throughout Africa.
In 2010, the spirited Rushana transformed her passion for scents into a fragrant empire. From humble beginnings in her grandmother's home, she chased perfection with unyielding dedication. Her remarkable talent and devotion gave rise to a celebrated fragrance boutique in Cape Town, South Africa, inspiring us all to follow our dreams.
Learn more